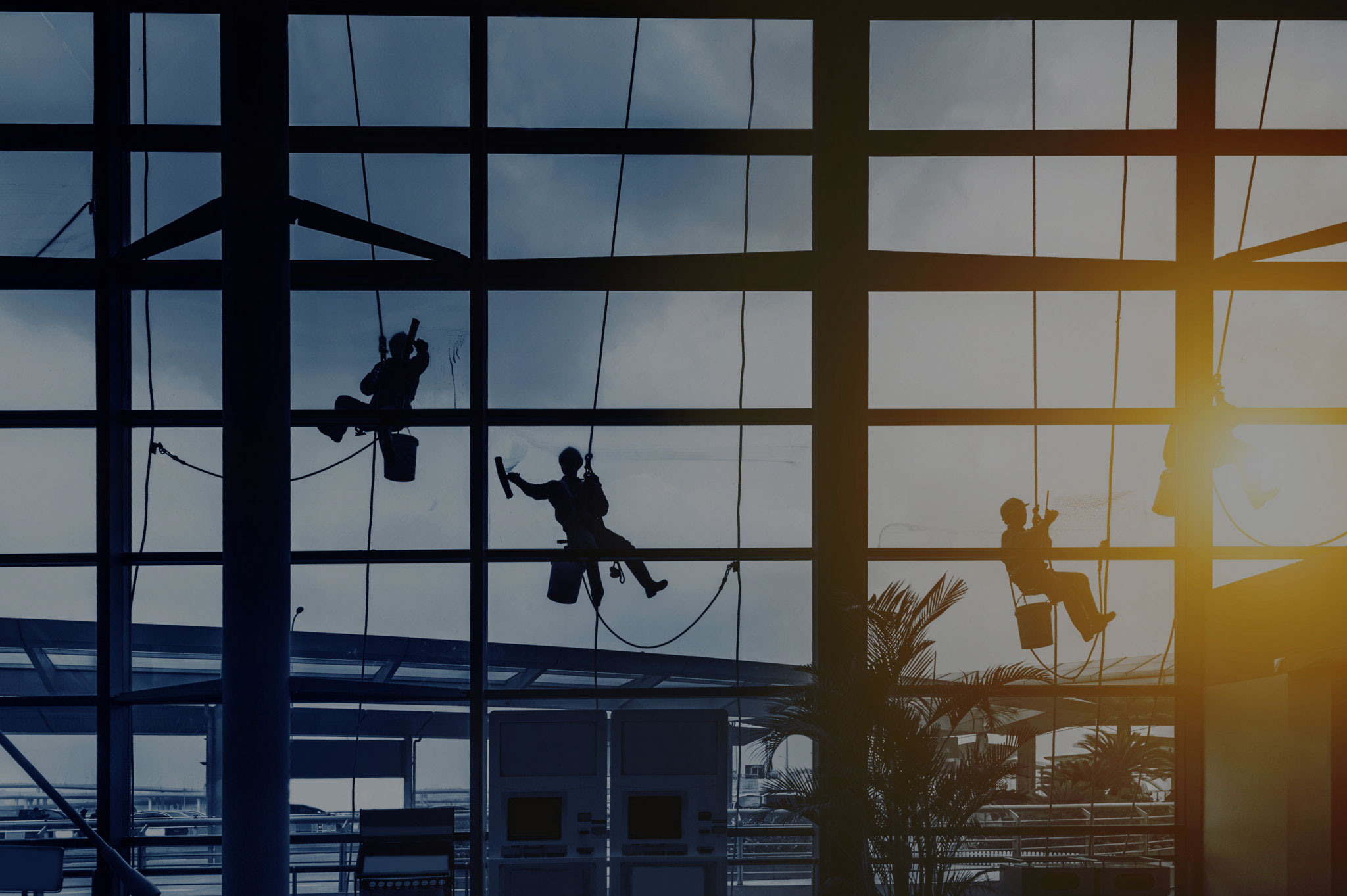 Unitech Facility Management provides
integrated, quality facilities management services

to create harmonized and customized solutions .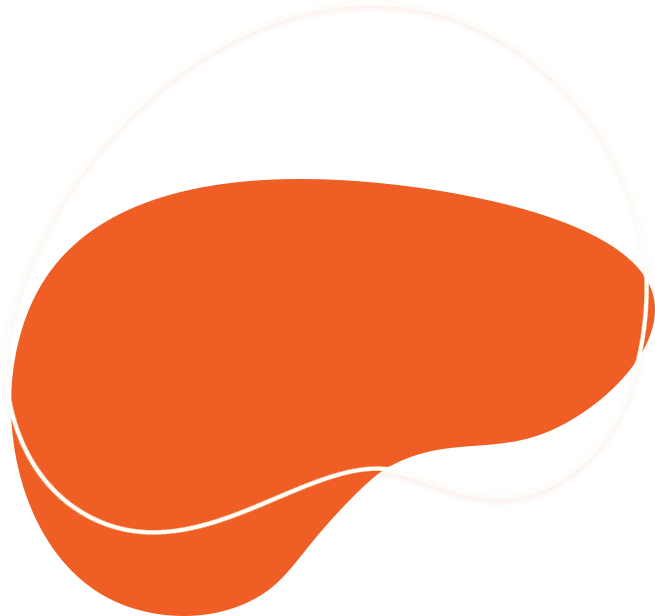 Contact us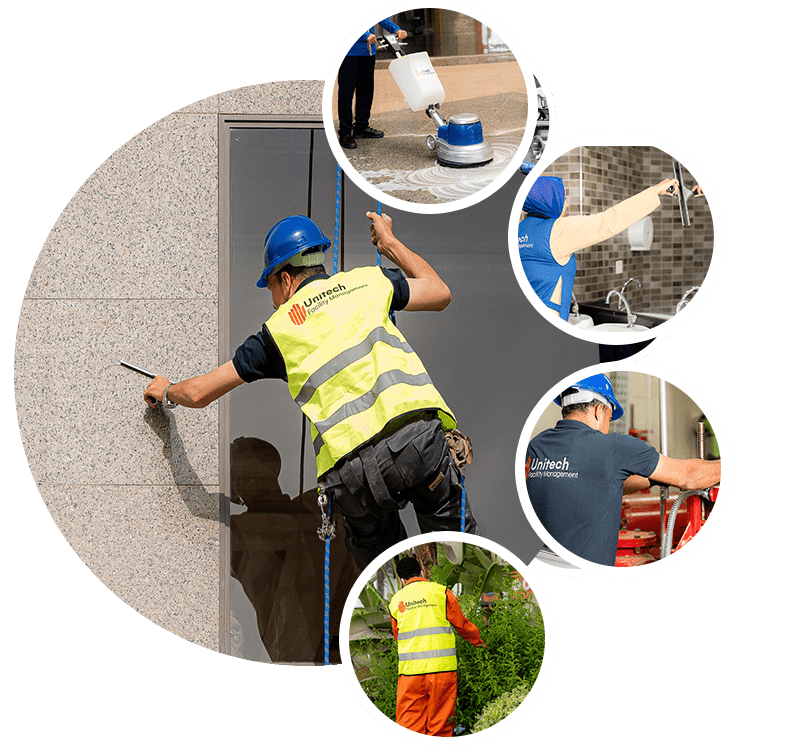 About us
Unitech Facility Management provides integrated, quality facilities management services best features to our clients
An affiliate of Unitech MEP, operating across Egypt, the Middle East and Africa, Unitech Facility Management brings practical knowledge and experience from a diverse range of industry sectors, and across all disciplines.
PREMIUM SERVICES
We provide the best services.
The purpose of its establishment is to transfer all maintenance contracts for major national projects carried out by the parent company to Unitech Facility Management which is specialized in facility management by using modern and advanced methods of maintenance of buildings and facilities.
Sustainability Services
Energy management, Water management • Waste management ..etc
Integrated management Solutions
Tenant Management Services, Gusset House Management, ...etc
Projects & Renovation Services
Complete design, supply and install for new renovation, MEP systems Development
Great Events
Now Unitech FM managed our fourth generation cites at Egypt.
1- New Administration Capital (Senet Mall-N Mall-Grand Square Mall)
2- New El Alamein (Lagoon Resort Porto Group)
Happy Clients
We are proud to work with
Projects
We are very active to perform any work!
One of the keys to success in the facilities management industry is earning the confidence, respect, and trust of key constituents, including both customers and employees. To achieve quality solutions and form life-long relationships, we all must share the same high standards.
At Unitech Facility Management, we know the value and importance of your assets thus we are committed to delivering a comprehensive range of integrated facilities management services that equals international standards.